07.11.2018.
Heliant Hedex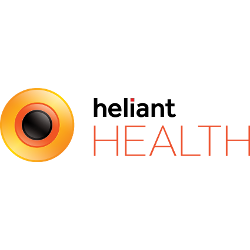 The Hedex service (Heliant Data Exchange), facilitating downloading and uploading of the codebook in Heliant, is under production. As soon as the new codebook is published, you will be notified of its existence, and with one click you can load it into Heliant, without the need to go to external sites.
The supported codebooks are: invoice codebooks for all levels of health care, prescription medicines codebook, medical aids codebook, cancelled health cards, codebook of indications and notes and the immunization nomenclature codebook.
If you are interested in enabling this functionality in your institution, please contact us.