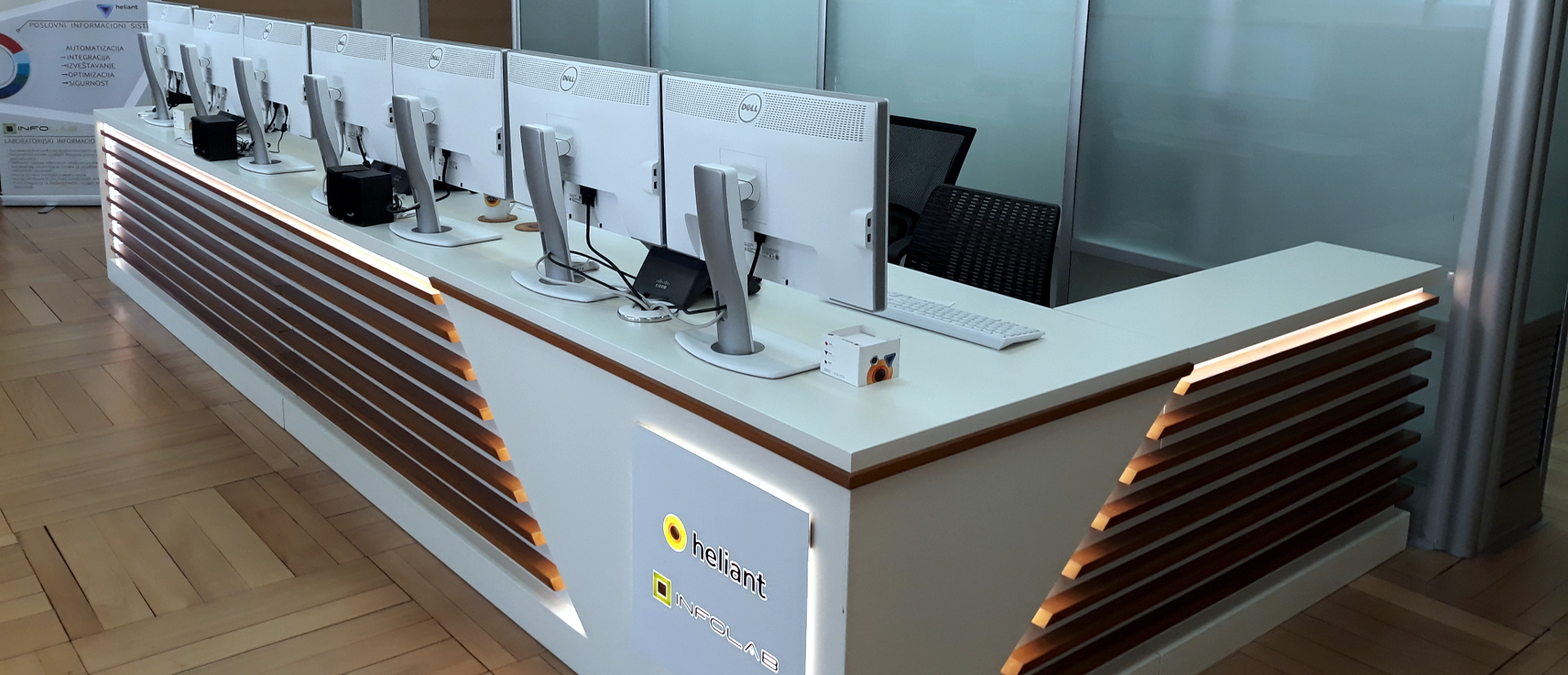 Complete technical assistance and answers to all of your queries
Support
We are aware of the importance of having a reliable service and a service that functions without any problems.
Our users have at their disposal a large number of design engineers and administrators with long year experience.
A user will receive all the necessary information and assistance within the shortest possible time.
Owing to continuous training and specialisation of our design engineers in accordance with the latest trends and technologies, we can respond quickly and efficiently to all the challenges you may encounter in your work.
Working Hours:
07-17 CEST
Contact us:
Tel + 381 11 785 48 51
Tel + 381 11 785 48 52
Tel + 381 11 785 48 81
Fax + 381 11 785 48 35
E-mail:

Training
Training of users for using any business software is the most important element of successful implementation. Although this software is very simple and easy to use with a very simple interface, we believe that each client should take advantage of the training that is always included in the price of the software package.