At the gathering "Winners' Travel Accounts" organized by the company "Roche" for the expert community, some of our and the world's renowned experts engaged in discussions on innovative solutions and advanced therapies for oncology patients.
Digitization was discussed at the "New Technologies" panel on the first day of the gathering. Vukašin Radulović from the company "Heliant" delivered the presentation entitled "E-consultation" and spoke about telemedicine and mobile applications, as the response of the company "Heliant" to today's challenges that Serbian healthcare sector had been facing.
The focus was on patient reporting, and/or how to implement data on how patients felt during treatment administration (if the patient was in pain, felt side effects of a drug, etc.), which was obtained with the help of mobile applications in real time, in the healthcare system and how important it was for healthcare in Serbia.
Marlene Thomas from the company "Roche" emphasized about how important digitization was in healthcare and how much it would be a part of treatment in the future.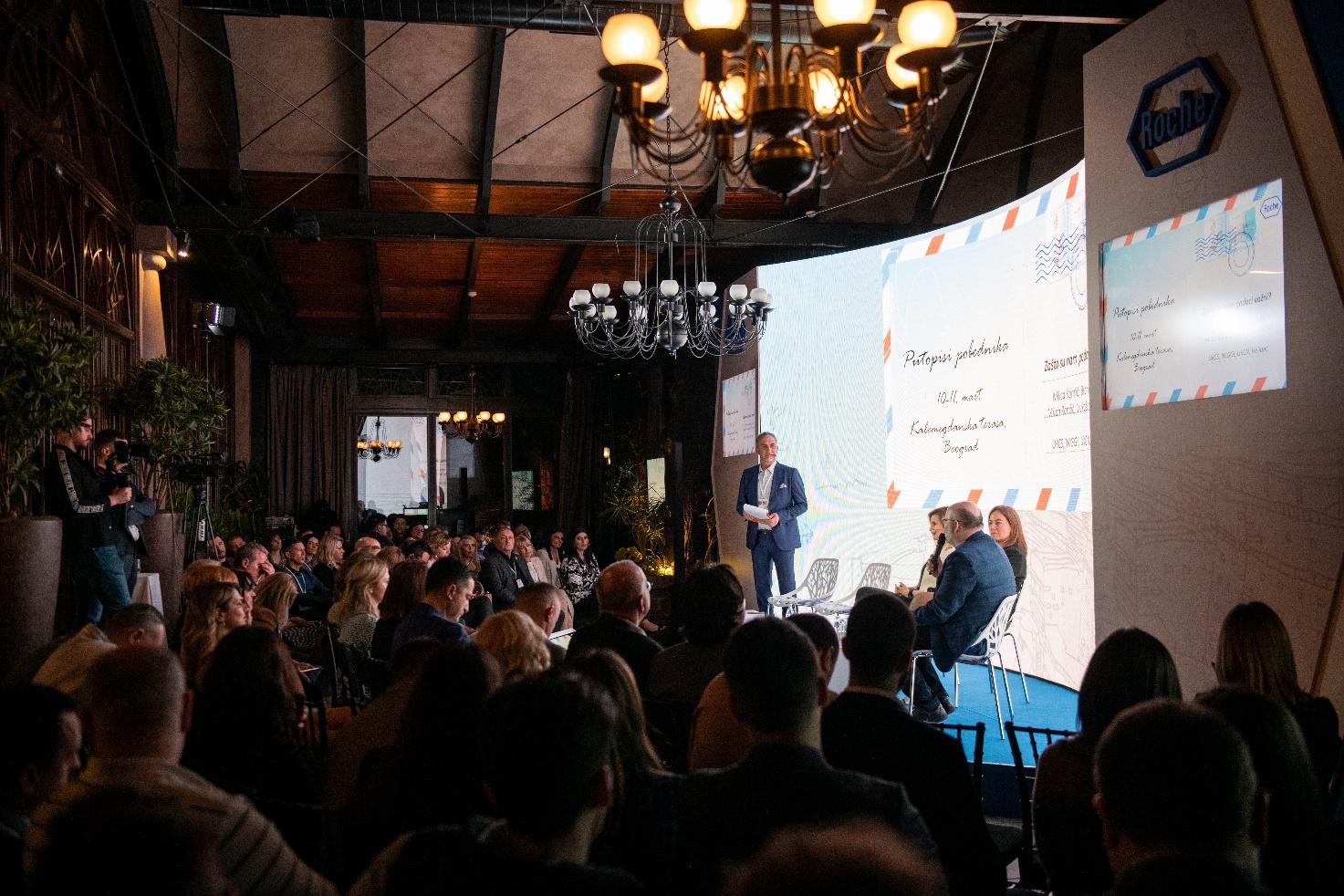 On the second day of the gathering, Design Thinking workshops were held, the aim of which was to highlight priority problems and propose solutions that could be implemented within the Serbian healthcare system, including digitization and clinical practice.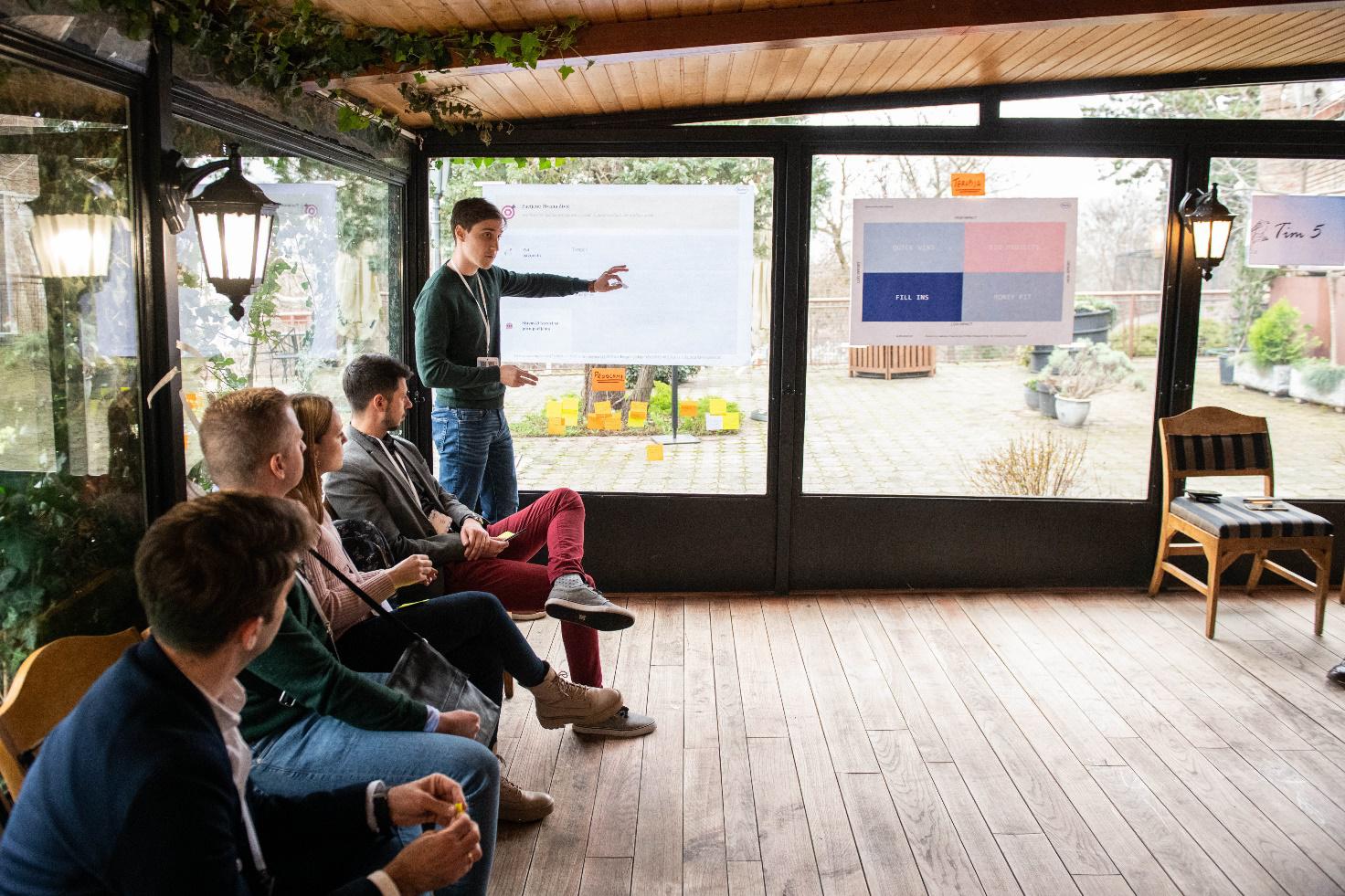 There were six groups that engaged in addressing different points on the patient's journey from diagnosis to healing. The representatives of the company "Heliant" participated in the work of all groups, as all the groups examined the possibilities of how digitalization could speed up, facilitate, or resolve a serious issue, if there were any.
At the end, the initiatives that could be implemented and most quickly bring benefit to patients were identified and singled out.