21.12.2018.
Moneo meets all our reporting needs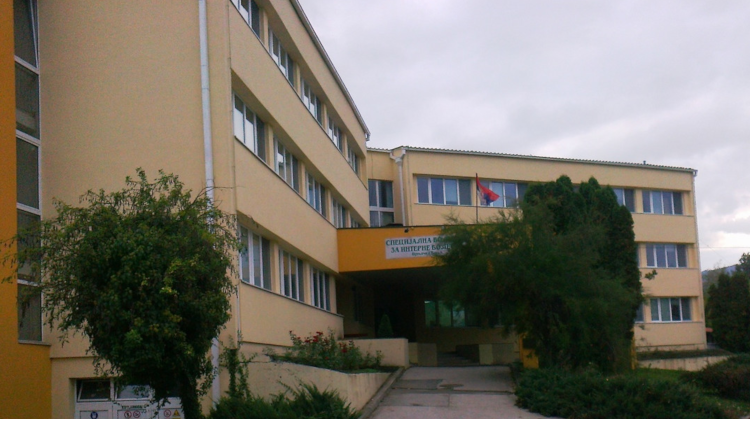 Vesna Gočanin, Head of Accounting Department at the Special Hospital for Internal Diseases in Vrnjačka Banja, highlights the benefits of Moneo, the financial software that facilitates the hospital operations at the moment when she is required to make more reports.
Easy Customization
"We launched Moneo in May this year. At the beginning, to tell you the truth, nothing was clear to me, so I consulted my colleagues from Blace, Brus and Aleksandrovac. They were all pleased with the Heliant software. I quickly got used to it and started to work, and now I feel like I've always worked in Moneo", says Vesna Gočanin.
Moneo facilitates report generation
"This software makes my job a lot easier because budget accounting requires an increasing number of financial, material accounting, bookkeeping and other reports that I can easily generate by using it. For me it is the essence of the entire data entry, and Moneo makes it much easier for me to account salaries, bookkeeping, public procurement, liquidation activities…
Moneo meets all our internal reporting needs, but also the needs of the National Health Insurance Fund, whose reporting needs are more and more demanding. This software is also suitable for us because it is adapted to healthcare facilities and budget institutions' operations and as far as I can see, it meets all our needs in that regard".
Simple updating process
"Updating of new versions of software is just as easy – we can do it in a few clicks.  It makes it a lot easier and with the new versions we get notifications about which novelties have been introduced.
At the beginning, we have been set up all the options regarding who can access which data. I can enter any document, check everything in it and change something if necessary. Other users in the hospital can only see what they are working on. I find it very important that for my work that I can access everything. It's important for me, because I post entries, that I can access the document and change it in what is possibly wrong".
Efficiency
"Moneo has really helped us a lot to be more efficient. We used the software in the past in which we could not make any reports. Moneo is a bit petty in terms of the precision of data entry and all settings – it requires that every detail is paid attention, but provides a large number of reports, which, according to me, as I said, is the purpose of using such software", says Vesna Gočanin, Head of Accounting Department at the Special Hospital for Internal Diseases in Vrnjačka Banja.