07.11.2018.
Employee Training in Kruševac PHC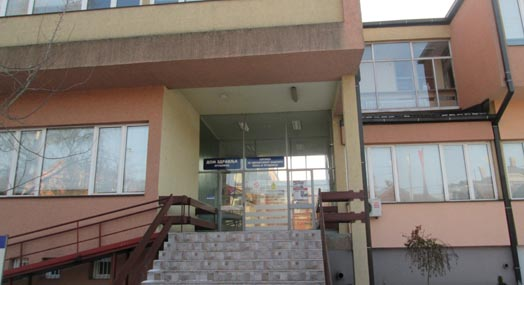 In June and July, employees of the Primary Healthcare Centre Kruševac were successfully trained by the Heliant experts to use an integrated health system.
This renowned healthcare facility includes seven primary healthcare facilities in the town itself, as well as 27 outpatient facilities, so that it also provides treatments to residents of the villages 35 kilometres away from Kruševac.
After the successful implementation of the Heliant Health System and employee training, the work of 145 physicians and 235 nurses has been considerably facilitated and has become more efficient.
This is extremely important for the facility where the impressive number of 710.000 examinations were performed, 100.000 dental care services rendered, while the emergency unit has intervened 25.000 times.
By the efficient work in the Heliant Health System, physicians and nurses have successfully adapted to the requirements of the project "Electronic Prescription", successfully completed the "Electronic Records of Persons with Diabetes" at the Health Centre Kruševac.