At the international conference

"Future vs. present in medicine"

held in Bijeljina on August 31 and September 1, the health information system

Heliant Health

was presented.
Ethno-village Stanišići and PHF Hospital "Sveti Vračevi" Bijeljina gathered a large number of international experts: scientists, doctors, engineers, lawyers and other relevant stakeholders in the field of health and technology, with the aim of presenting and familiarizing the public with the possibilities offered by digitization and application of artificial intelligence in the health sector.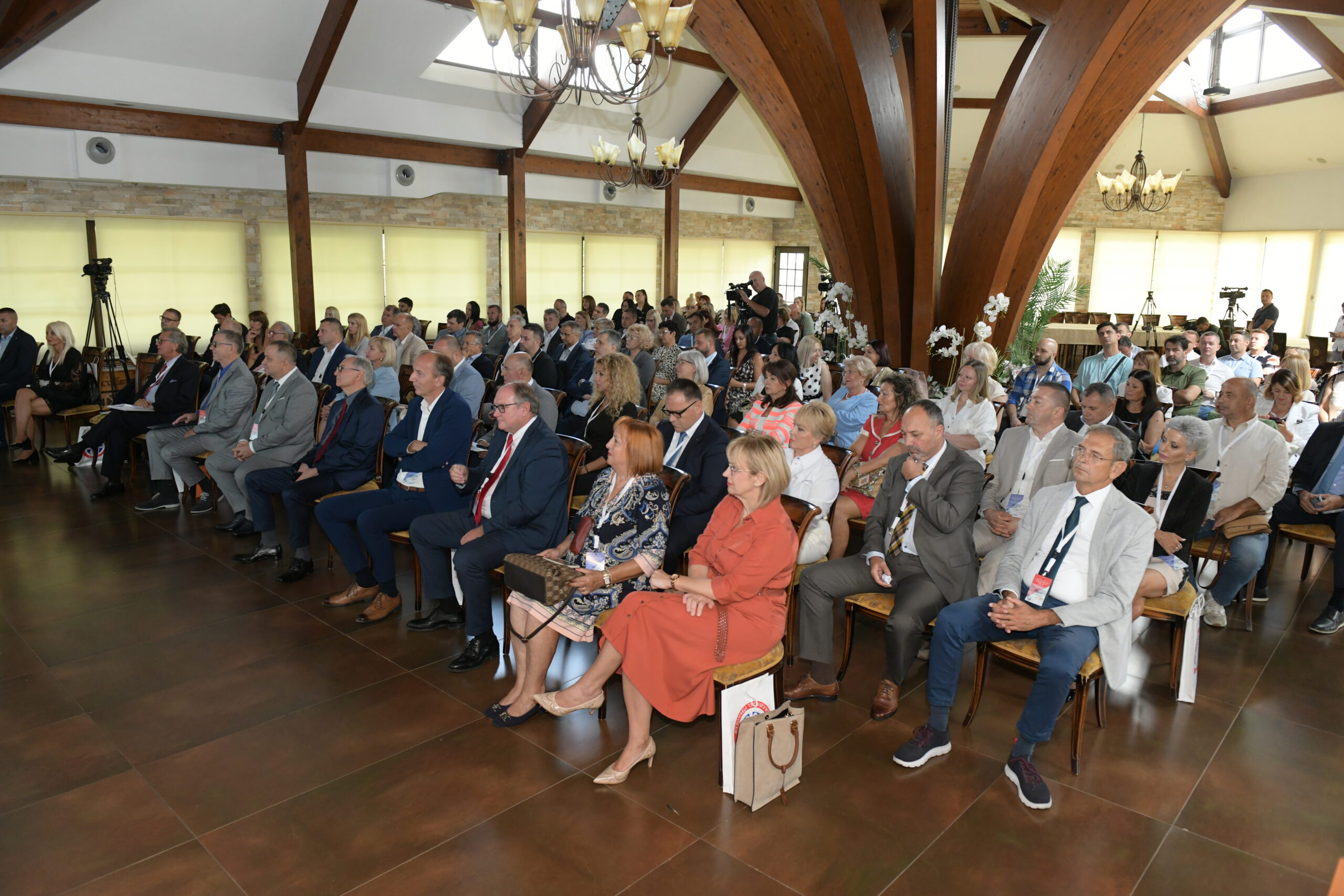 The topic of the second day of the conference was "Practical application of digitization and artificial intelligence in a healthcare facility", during which Vukašin Radulović, a partner in the company "Heliant", presented good practices from the region in healthcare digitization.
The event included eminent lecturers and top experts, representatives of science, healthcare facilities and healthcare system management bodies from the Republic of Srpska, Serbia, but also from other countries around the world – Great Britain, Austria, Italy, USA, Russia, Seychelles…
The organizers of the event are the Ministry of Health and Social Security of the Republic of Srpska, PHF Hospital "Sveti Vračevi" Bijeljina, Foundation for the Culture of Quality and Excellence (FQCE), Belgrade and "Braincon technologies", Vienna.