21.12.2018.
Software adjusted to the Special Hospital for Psychiatric Diseases in Vršac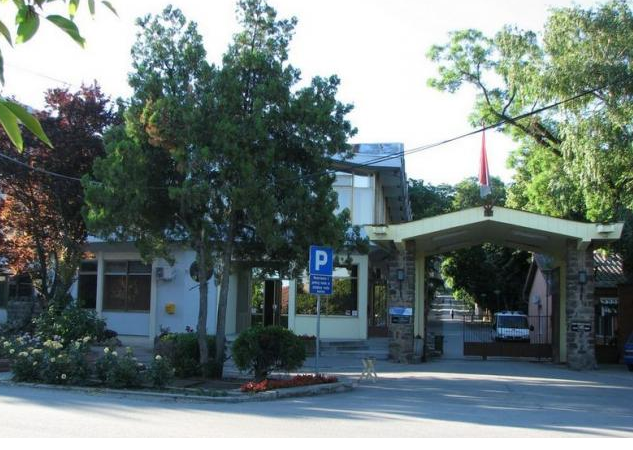 The Special Hospital for Psychiatric Diseases is one of the largest psychiatric institutions in Serbia, with 900 hospital beds. Each month, more than 1.000 patients are examined in specialist outpatient facilities.
The hospital service includes 15 departments, where various psychiatric disorders are treated.
In addition to regular patients who are treated under the insurance scheme of the National Health Insurance Fund, patients come here and pay for the treatment fully or partially.
A special section in the Heliant Health System has been created for them for data entry, generation of reports and invoices.