07.11.2018.
Facilitated Work of Zrenjanin Hospital staff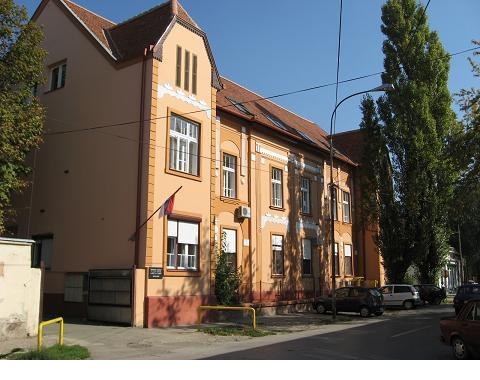 In August, the employees of the Special Hospital for Pulmonary Diseases in Zrenjanin successfully completed the training in the use of Heliant Health Systems.
The system is now used in all hospital wards containing 160 beds. Five teams of pulmologists work in the appropriate outpatient facilities within the dispensary ward, while patients with respiratory system problems from five municipalities in the Central Banat region of about 230.000 inhabitants, are admitted for inpatient treatments.