07.11.2018.
Euromedik and Heliant in Voždovac PHC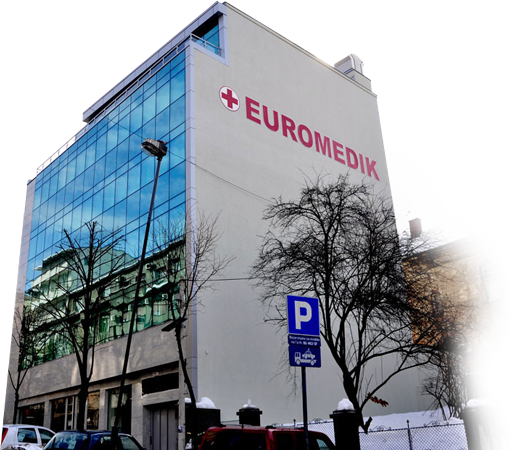 A new Primary Helathcare Centre (PHC) in Voždovac, which was opened in May, is fully in line with the famous Euromedik medical and business standards, which also include the use of Heliant software.
The state-of-the-art information technology, which Heliant experts have applied in software specializing in healthcare, facilitate the physicians' work and reduce patient waiting times to a considerable extent.
Voždovac Primary Healthcare Centre has more than 20 outpatient facilities, in which Heliant software has been installed on thirty computers.
In this way, stable information support has been provided in creation, storage, keeping, processing and security of electronic medical records, which is very important in the facility where hundreds of patients are examined on a monthly basis.