07.11.2018.
Infolab LIS in PHC Požarevac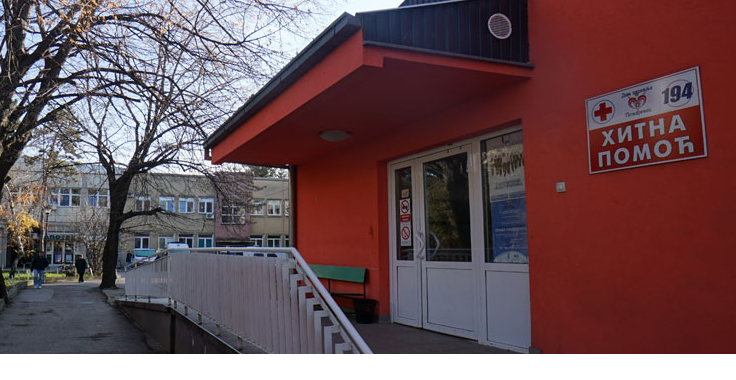 The Infolab laboratory information system was launched in the PHC Požarevac in January 2018.
The laboratory facilities are located in three sites and used 14 devices. More than 250 patient samples are processed in this laboratory on a daily basis. The devices perform biochemistry, haematology, haemostasis and urine tests.